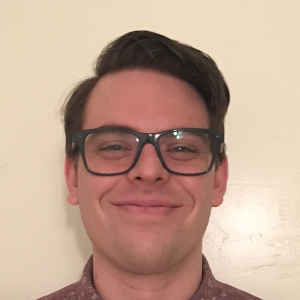 I'm a Software Engineer from Salt Lake City, UT
I am passionate about software that is actually what the customer wants and needs. To me, this means building software and architectures that are easily tested and deployed. This also means creating feedback loops and data from the customers as well as within the software process.
Currently, I am at MasterControl on the "System Team" working on the CI/CD Pipeline.
I Graduated from the University of Utah in 2018 with a Bachelor of Science in Computer Science.